For football crazed Noah, running onto any oval was a moment his parents never thought would be possible, let alone running through the banner onto the MCG with his heroes, but on Friday night this once farfetched dream became a reality.

At just two-days-old after being diagnosed with Hypoplastic Left Heart Syndrome, Noah had open heart surgery which kicked off what has been years of visits to the Royal Children's Hospital.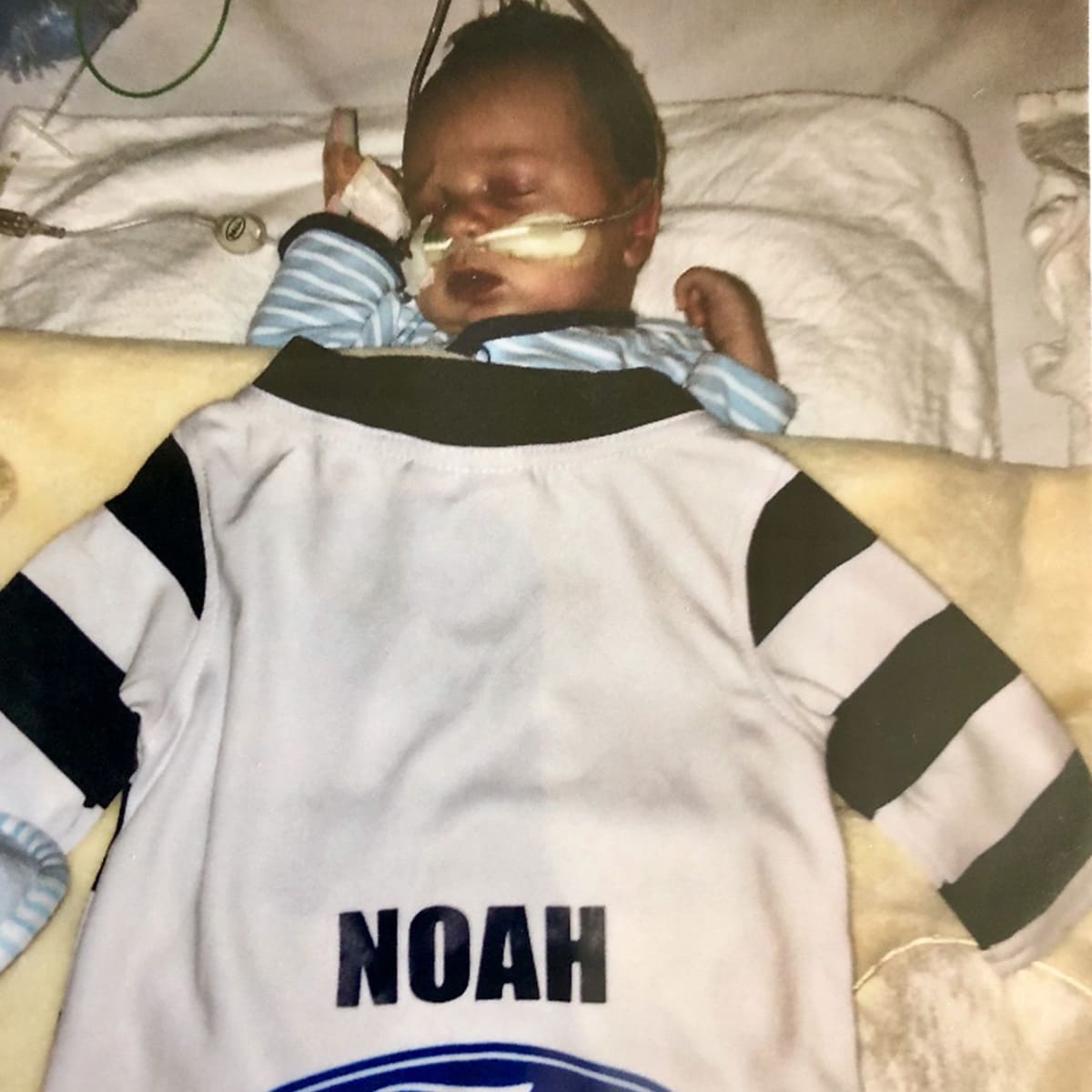 His second surgery took place at just three months of age with the latest surgery occurring just months ago.

This third surgery marked a significant milestone in his treatment which means Noah can finally take part in every day kid like tasks, like pretending to be Joel, Tom, Danger or Gazza as he runs through the house with his Cats guernsey on.

All the practising around the house has proved handy as Noah took Joel Selwood's hand with a smile that would have lit up the G had the light towers gone out on Friday Night.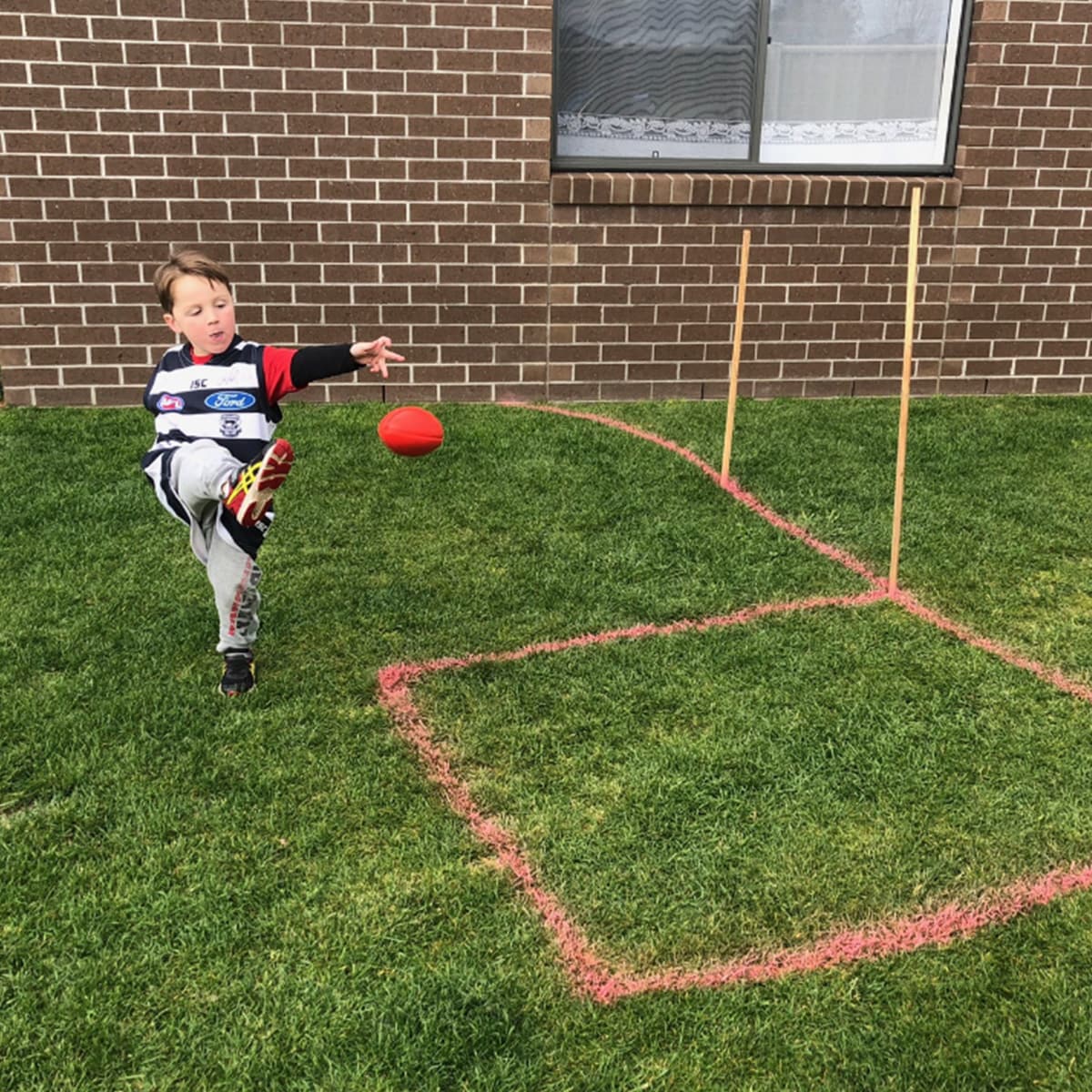 Before Kindergarten Noah grabs the remote to watch his favourite shows – Football replays on Fox Footy and for Noah's parents, they have no doubt that he will be replaying this moment again and again.

"Seeing Noah run out with the Cats on Friday night is something that we, as his parents and big sister, at times never thought would be possible. It was an exciting and emotion time for us all and something be forever grateful for."