Retro Round is back again in 2019!

To celebrate, the Cats have bought back the Retro guernsey as well. Rather than being the replica from a certain time in Cats history, the jumper brings together some of the most loved parts of Cats guernseys over the years. The 2019 features include: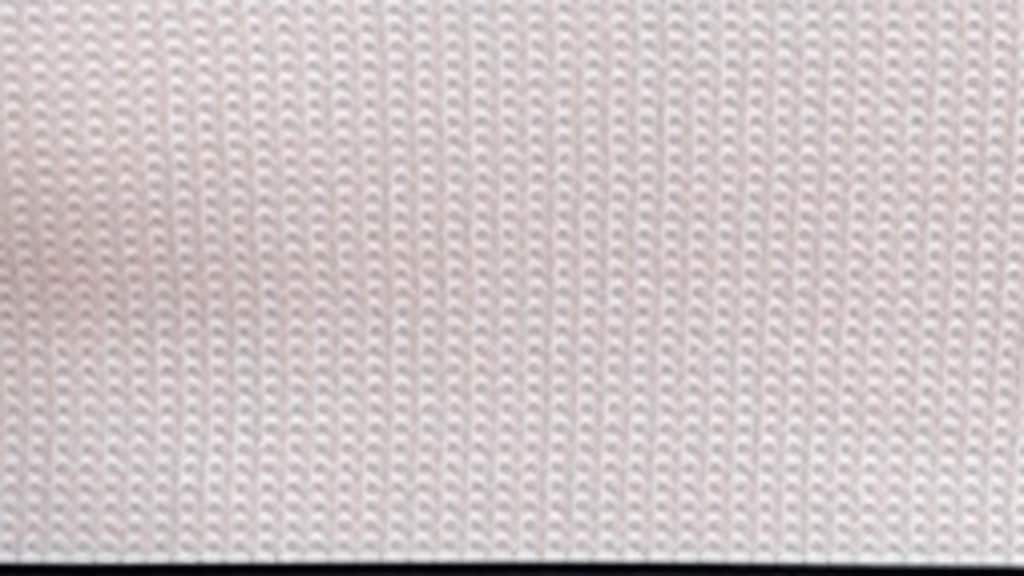 KNIT
Era: 1850s to 1990s
It may not be actual knitted wool the players will be wearing, but that look will return in 2019 with a subtle woollen weave design added to the white hoops on the playing guernsey.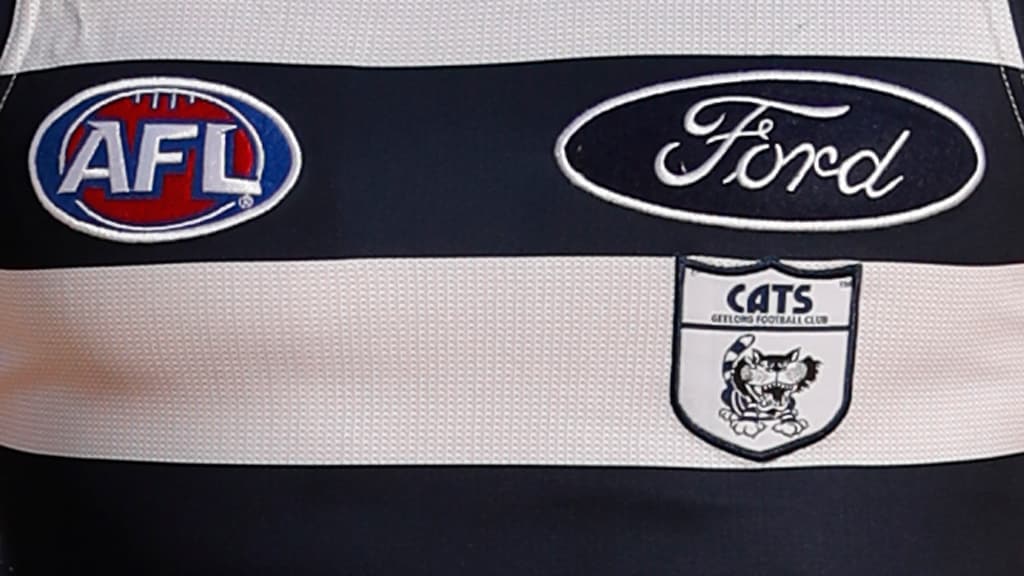 PATCHED LOGOS
Era: 1970s to 1990s
Guernseys aren't meant to be smooth right? The Retro jumper has brought back the old school sewn-on patches for the AFL logo, Ford logo and the club's "crouching cat" logo on the front.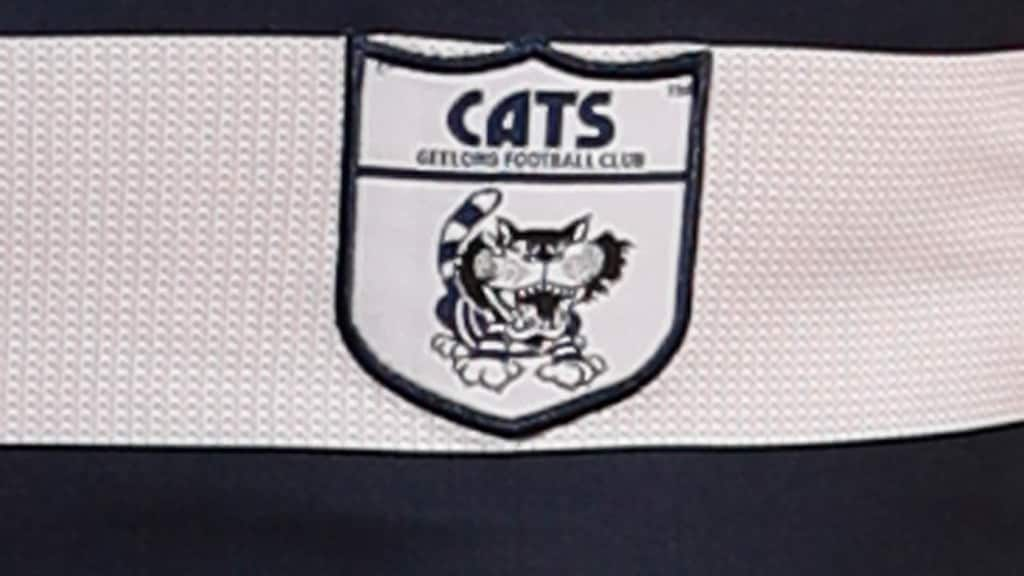 THE CROUCHING CAT LOGO
Era: 1983 to 1999
This logo was the symbol of many exciting years for Cats fans. For those who grew up in the 1980s and 1990s this was THE logo. The crouching cat was amongst the VFL/AFL's suite of similarly designed club logos before the Cats changed to the "GFC shield" in 1999.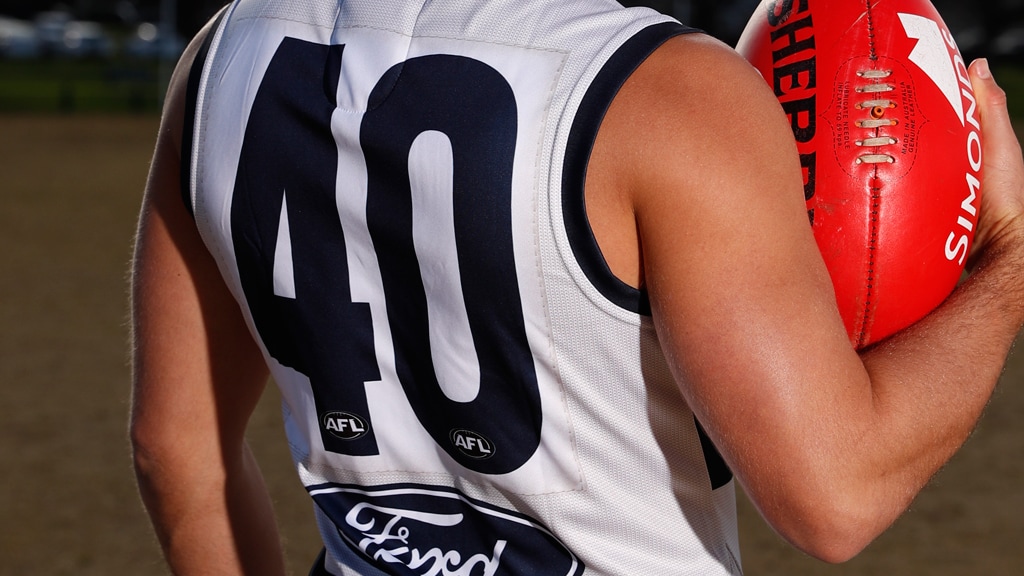 NUMBER PATCH
Era: 1910s to 1960s
Before the days of quickly heat pressing your number in the Cats Shop, the club's footy jumpers instead had a white patch that was sewn on the back to denote the player's number. The Retro jumper brings this back with a sewn-on look patch.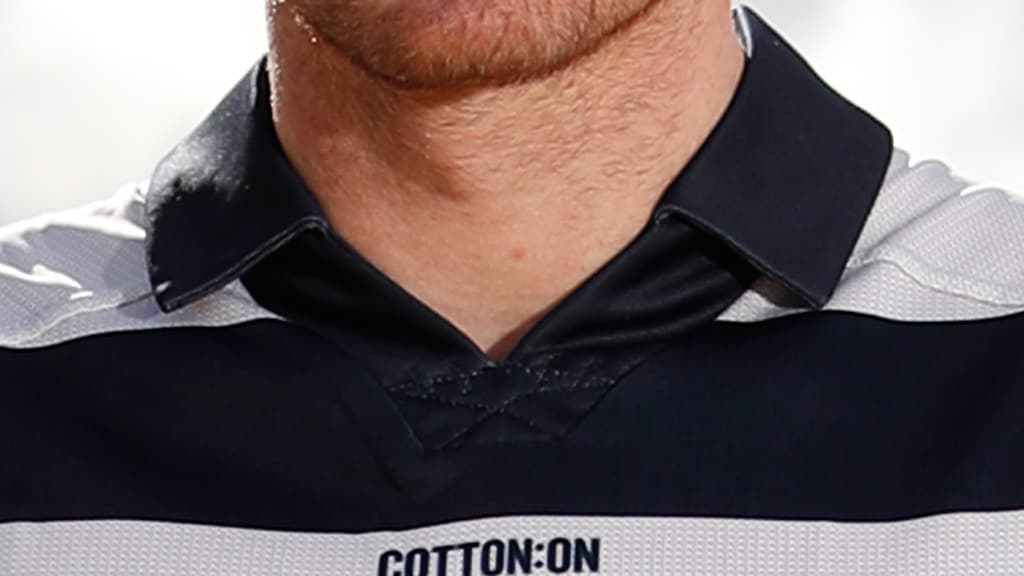 COLLAR
Era: 1910s to 1980s
The collar wasn't an original part of the club's jumpers when the Pivotonians started running around paddocks back in 1859. Most of the club's jumpers were lace up through the 1800s and early 1900s, before the collar came along in the 1910s. Why someone decided we need to mix the formality of a collared shirt with sports apparel we may never know!
The Retro guernsey can be purchase online or in store at the Cats Shop.
Regular and long-sleeved options available in both Adult and Youth sizes.