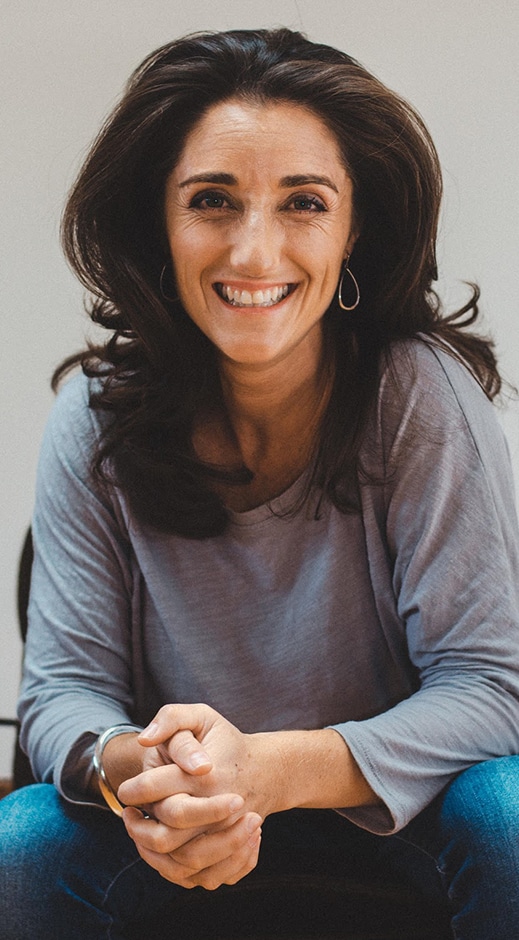 GMHBA Stadium will be visited by one of Australia's leading innovators on June 14.

Uber Eats General Manager, Jodie Auster, will join a panel of high-profile entrepreneurs for Digital Disrupters – Cats in Business.

A key message of the event will be embracing change and challenging traditional business models, and Auster is a big believer in that.

Auster has been with Uber Eats since 2016 after a wealth of experience in both the business world and in the field of medicine.

Her early training as a doctor, which included several rotations at Geelong Hospital, helped her establish a way of thinking that can be applied to a business context.

"Hypothesis driven problem solving is a core part of my approach, I start with a hypothesis and then focus on collecting relevant information to prove or disprove that hypothesis" Auster said.

"You learn to hone in on the tests that really prove your hypothesis. It's efficient, and less wasteful.

"The pace at Uber Eats means that there's not usually time to meticulously collect every possible piece of information to make a decision, so I use a similar method."

In her role with Uber Eats, Auster has learned the importance of adapting a business model over time.

"At Uber Eats, the business changes so quickly, that we regularly review our product, our policies and our processes," she said.

"At our pace of growth, if we don't challenge our approach every 6 months, we'll be vulnerable to inefficiency, to competition, to customer frustration."

This need to constantly change and grow as a business will be a big discussion topic at the Digital Disrupters event, and Auster is an advocate for embracing it.

"I don't believe in breaking things or changing things just for the sake of change. But I do fiercely believe that when something doesn't make sense, it should be called out and changed," Auster said.

"I'm a truth seeker, and I really like to understand why something is the way it is."

To find out more about this event, click here.


The views in this article are those of the author and not necessarily those of the AFL or its clubs