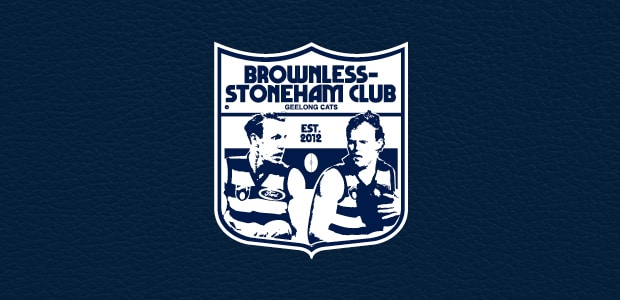 Celebrate your love of the Cats and the Club greats by becoming a Brownless-Stoneham Club Member.

The Brownless-Stoneham Club is a fun and inclusive football event series, centred around two greats of the Geelong Cats, Billy Brownless and Barry Stoneham.

Enjoy the fun and exclusivity of attending these two events in 2018.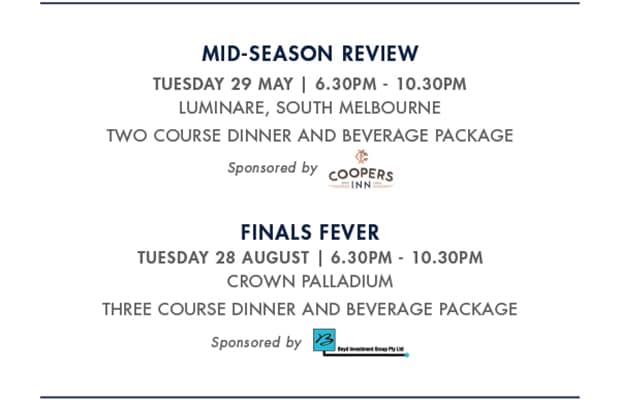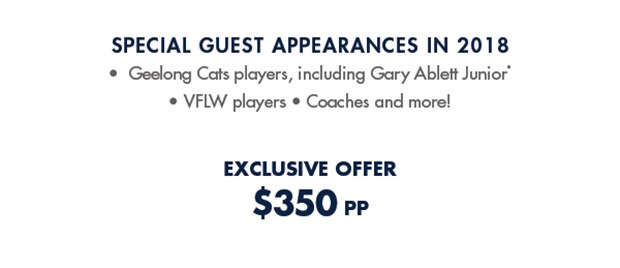 FOR ENQUIRIES OR BOOKING, PLEASE CONTACT:
corporatehospitality@geelongcats.com.au
P (03) 5225 2315