The Cats hit the track at Newtown for their second session of 2016.
The contested work of pre-Christmas training was back once again as well as a focus on continuous ball movement.
Check out the best snaps below: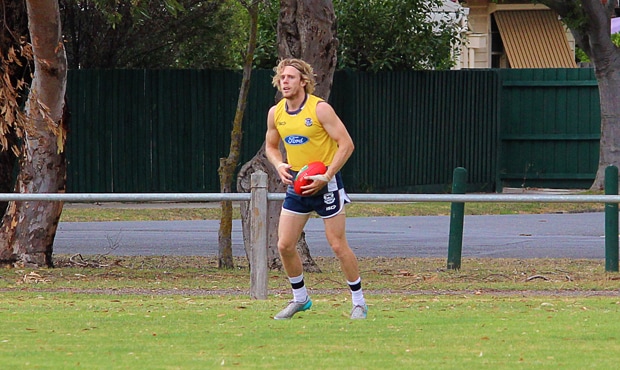 Cam Guthrie assess his options with ball in hand.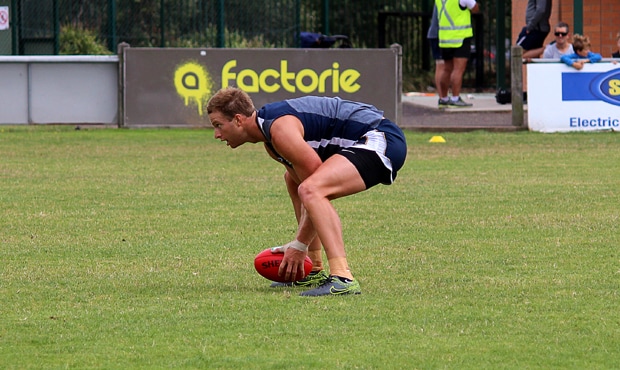 Lachie Henderson shows some cleanliness below the knees.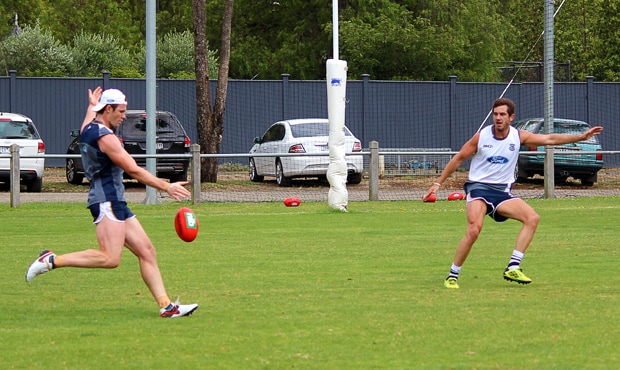 Patrick Dangerfield wheels onto his pinpoint right boot.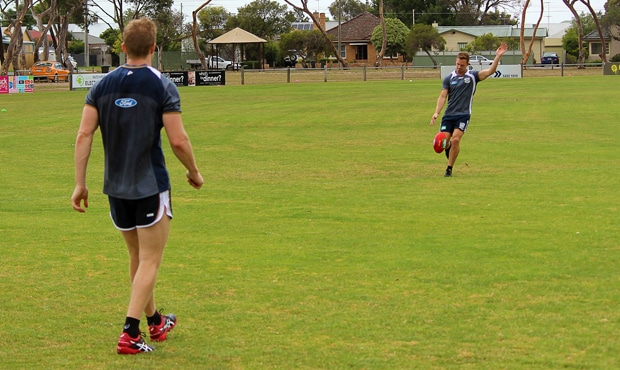 The Selwood brothers take a trip down memory lane with some kick to kick.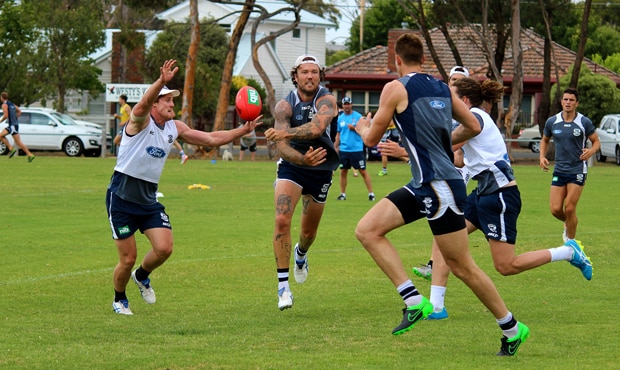 Big man Mitch Clark links up with fellow tall Zac Smith on the burst.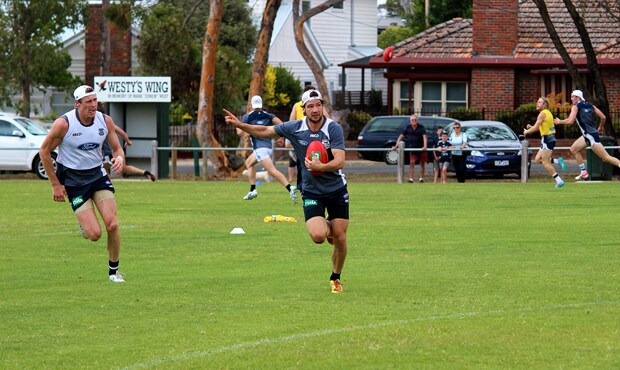 Josh Cowan directs traffic with speed.
Draftee Ryan Gardner fires a handball clear.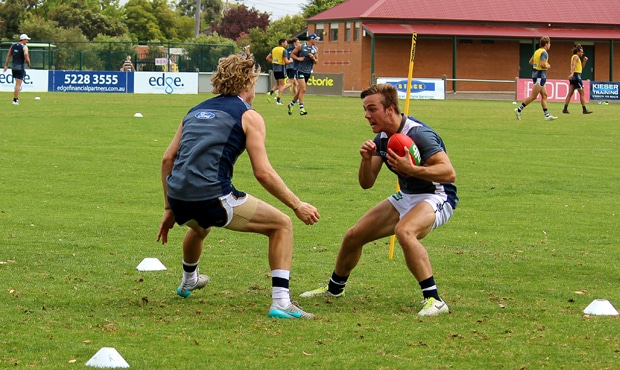 Cory Gregson looks to step around Cam Guthrie.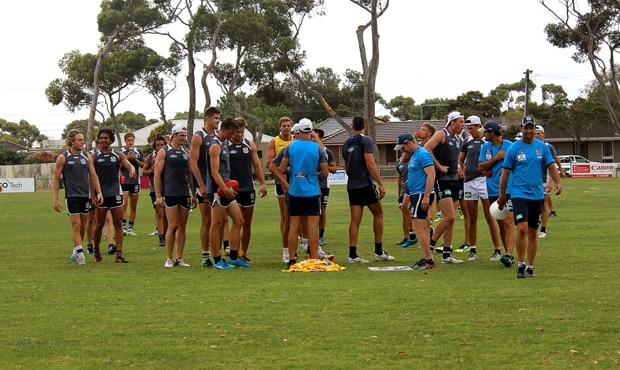 The group stops for a breather ahead of the conditioning phase of the session.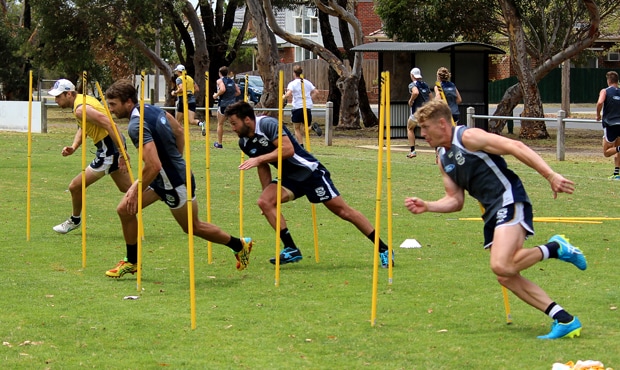 Lonergan, Enright, Bartel and Caddy weave their way through a drill.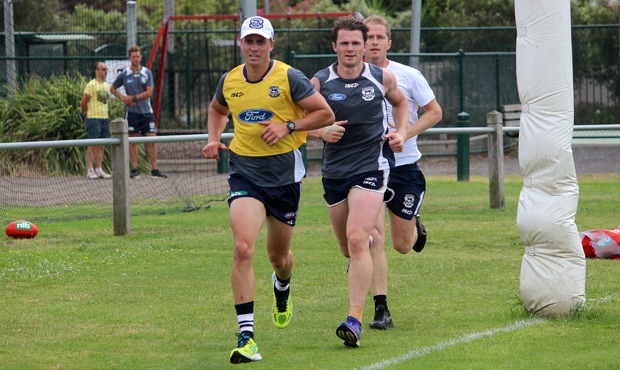 Duncan and Dangerfield are joined by Cats' Academy and VFL manager Troy Selwood for a few laps.