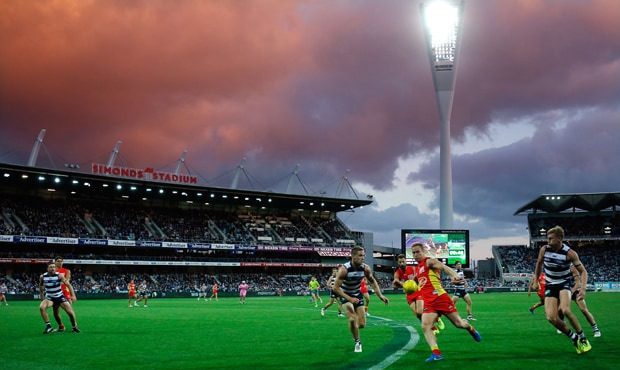 Home of the Cats Tours 2016
The Home Of The Cats Tours have been completed for 2016.
Our exciting Simonds Stadium tours will relaunch in May of 2017, following the completion of the Stage 4 Redevelopment of the new Brownlow Stand at Kardinia Park. The tours will provide fantastic insight into the Club and its history, plus you will get a look at the brand new facilities.
This page will be updated once tour dates are finalised.
For further information please contact tours@geelongcats.com.au.