Charles & Co. Café is Simonds Stadium's very own licensed café located inside the Charles Brownlow Stand next to the Cats Shop.
Open six days a week for breakfast and lunch, you'll be able to enjoy delicious meals and beverages with a view of the Cats' warm up area inside the football department.
Charles & Co. Café is also available for off-site catering.
Bookings available for groups over eight people.
Monday - Saturday 8am to 4pm | Sunday Closed
Phone: 03 5225 2333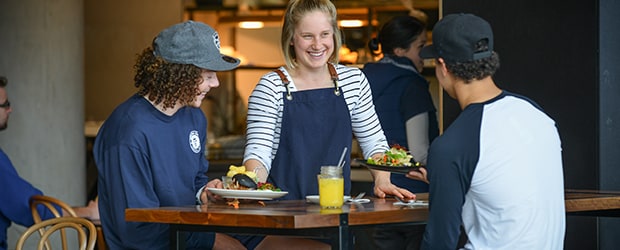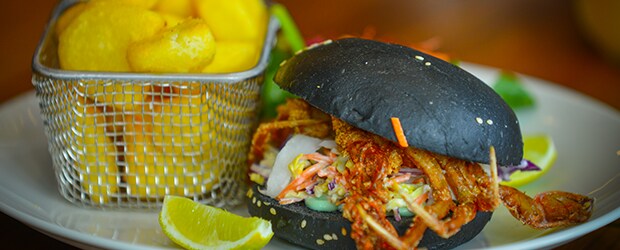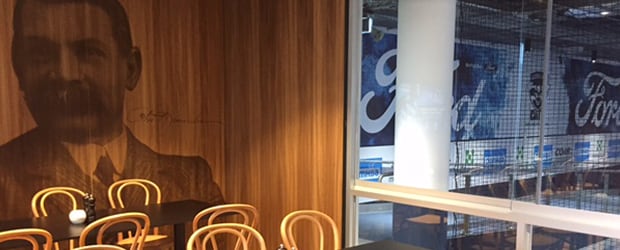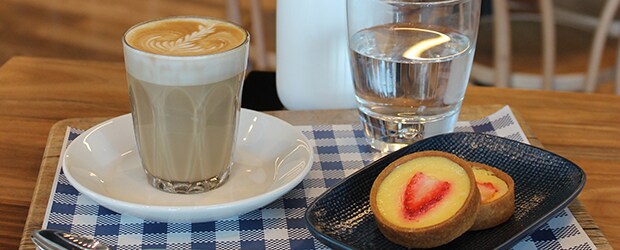 * Please note Charles & Co. Cafe will not be open during Geelong Cats Simonds Stadium home matches in 2017.